Alexandria Restaurant Week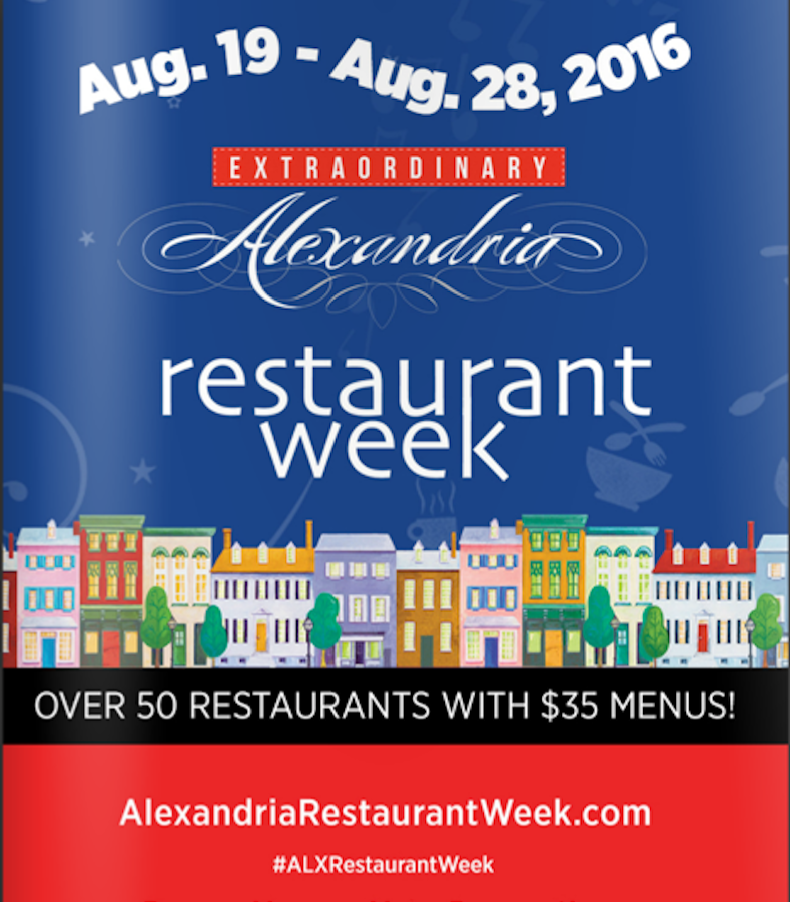 With Summer Sixteen quickly coming to a close, what better way to savor the essence of the season than by dining on good eats at very reasonable prices. From local favorites to gourmet cuisine, Alexandria Restaurant Week is August 19-28, 2016. There are deals at more than 50 of the best restaurants throughout the city.
Boasting originality and a distinguished catalog of eateries in Old Town, Del Ray and the West End, Alexandria Summer Restaurant Week features a $35 pre-fixe three-course dinner. In addition to the dinner specials, select restaurants also have lunch deals ranging from $10 to $20 per person.
Before indulging in what could be a great dining experience, you definitely want to do your due diligence. Here are 5 things to consider before dining out for restaurant week!
1.Try an expensive place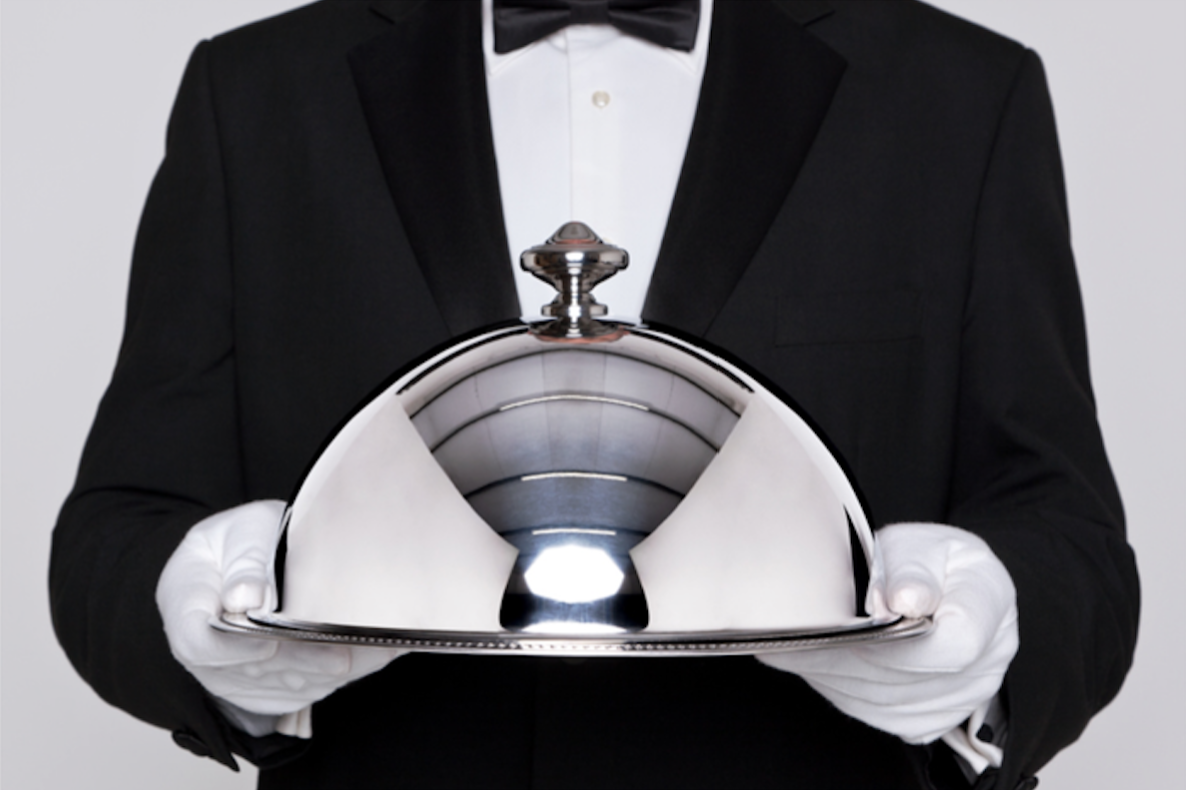 One of the beauties of restaurant week is the opportunity to try a place you typically wouldn't go. Whether it's due to the high cost or the type of cuisine. Some places that participate in restaurant week don't really offer a big saving in terms of price so choosing a place that is more expensive will give you more bang for your buck; allowing you to experience fine dining at a discount.
2.Check out the menu beforehand
Almost all participating restaurants list the restaurant week menus online giving patrons the chance to see available meal choices. Since it is a pre-fixe menu, substitutions generally are NOT allowed. Therefore, to make sure your dining experience is as smooth as possible, have an idea of what you may plan on ordering before you go and be ready to accept the meal as-is.
3.Make reservations well ahead of time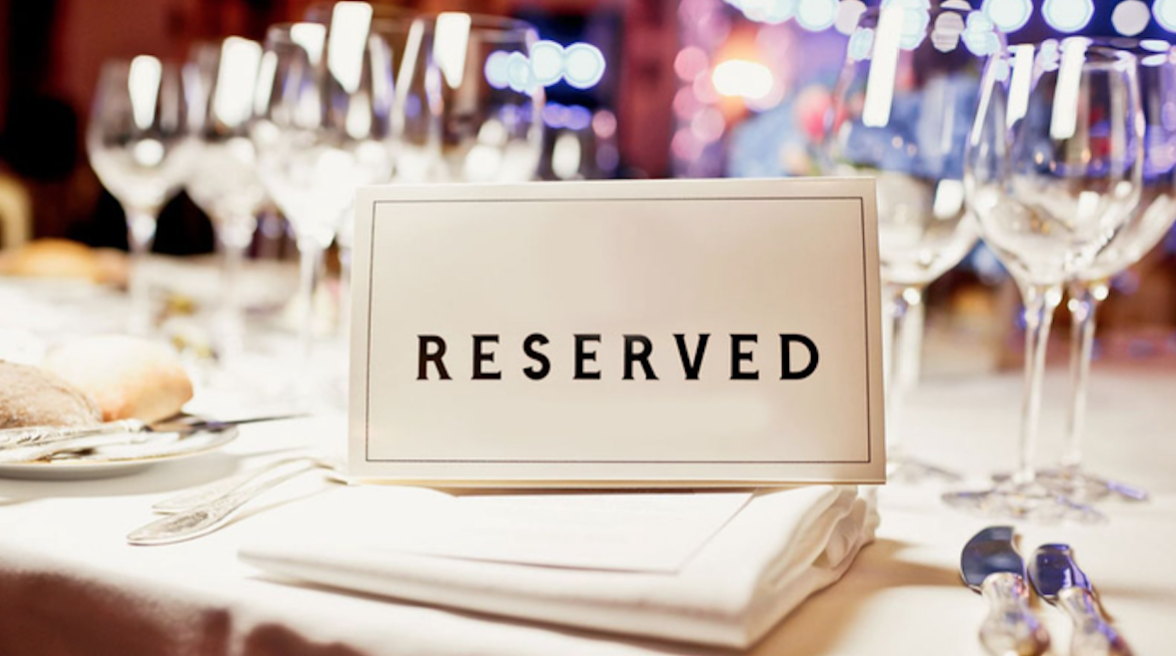 Restaurant Week is very busy, especially for the more expensive and popular establishments. Not only is there a lot of traffic, but reservations tend to go rather quickly. Book your table online through opentable.com or by phone as soon as possible.
4.Beware of upcharges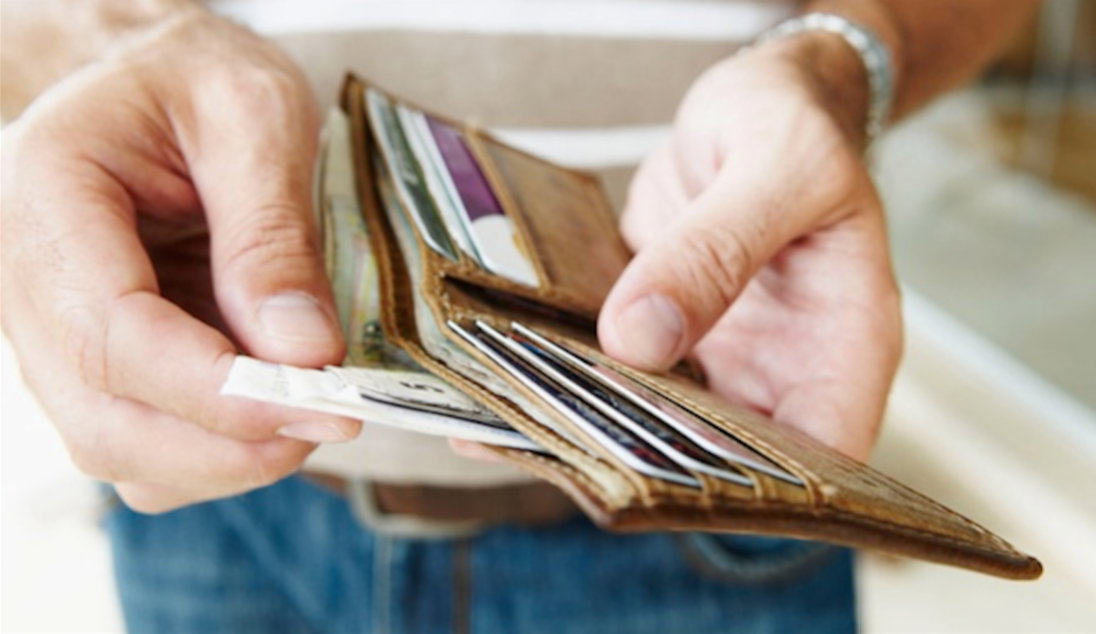 Though the menu is pre-fixed, select restaurants do offer tempting extras on the menu that could drive costs up significantly. Aside from the cost of your meal also make sure you factor in the cost for beverages, taxes, and tip so you're not surprised when the check comes.
5.Go for lunch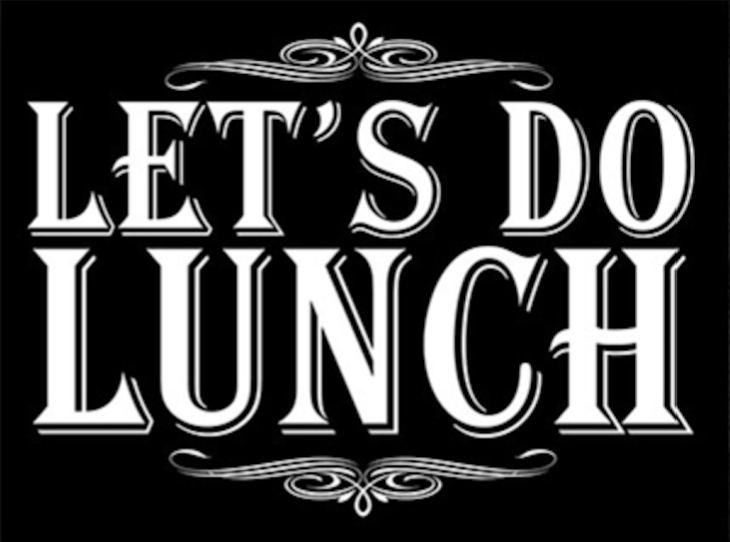 Many diners are not even aware of lunch options available at many restaurant week participants. Going during lunch will not give you a better chance to miss the dinner crowd but would also be easier on the pockets ranging anywhere from $10 to $20 versus $35 for dinner.