Temple Hills is a small city in Prince George's County, Maryland.Temple Hills also has a town within it which is even smaller called Camp Springs. Most people aren't familiar with Camp Springs so its interchangeable with Temple Hills. As of 2010, it been estimated to have about 7,852 residence total. Temple Hills is reportedly named after Dr. Edward Temple but I have yet to verify this information. It's interesting with all the information available on the internet; I couldn't find anything on Edward Temple. My search continues for knowledge regarding the man with which this town was named after. However, when all else fails, I always stick with what I know.
I happen to know a lot about the city. I grew up here, I went to grade school here, and I learned how to drive at New Way Driving School on Allentown Road. Most importantly, I met my best friend's right here. Temple Hills is a great city for families.
A lot of young couples and families move to Temple Hills, Maryland because of its affordability and convenience to the nation's capital. Just last month, April 2014, the average sales price of a single family home was $170,790. Temple Hills is a suburb of southeast Washington, D.C. So it gives residence the luxury of being close to the District without having to pay the District prices. Temple Hills is also only a hop, skip and a jump away from Alexandria, VA. It's easily accessible via I-95 and the Woodrow Wilson Bridge.
But before you go to Virginia, you can always see a wonderful air show right here at Andrews Air Force Base. Every year until 2012, the base had an air show where residence and people from all over could come and check out the aerial maneuvers of our military servicemen for free. Features include The Blue Angels, The Golden Knights as well as several ground displays. I'm not sure when the next show will be but I'll be sure to keep you posted.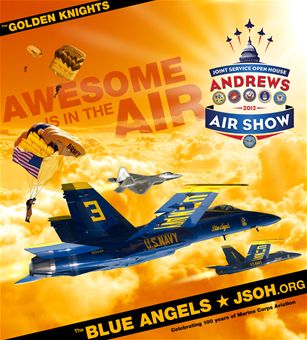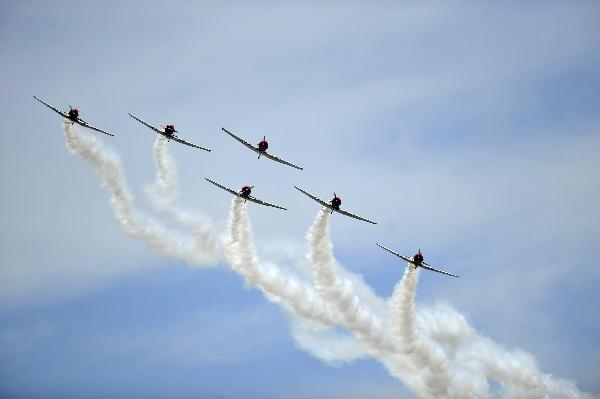 Some of the cities treasures include Infuse, Topolino, and the infamous snicker doodles from Iverson Mall. Infuse and Topolino are local restaurant with great food. Infuse is special because you would never expect the food to be so delicious. The owner always comes to greet the customers to make sure their having an enjoyable experience and everything is just the way it's supposed to be. If you decide to visit, try the collard green spring rolls, the crab and shrimp alfredo, and you must top off the meal with apple pie a la mode for dessert. Infuse usually has karaoke on Friday night. So, between the food and the entertainment, you bound to have fun.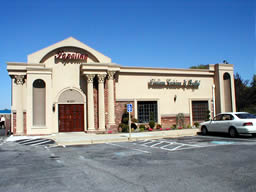 Topolino is an Italian bistro with all kinds of treats on the menu. They even have a nice Sunday brunch. I have to be honest; I've never actually dined in but every time I order, I'm always satisfied with the outcome. I think Joe Biden even stopped in for a meal or two. The restaurant is so close to Andrew's Air Force Base, it's very possible you could see someone presidential here.
The snicker doodles from Iverson Mall could be a blog all on its own. I'm a fat girl at heart and my nickname is Cookie, so that pretty much explains my affinity for sweets. But with all bias aside, their snicker doodles specifically are some of the best cookies you'll taste in the entire state. If I know I'm going out of town for a long time, I'll buy a big bucket for the trip. Don't judge me.
I gave you a glimpse of what Temple Hills has to offer but definitely check it out for yourself. If you have any question or simply need an opinion from a local, give me a call or email me at be_clemons@yahoo.com. I'll be happy to steer you in the right direction.
Until next time, be great.